This looks incredibly powerful.  I am "gathering" my girlfriends to go.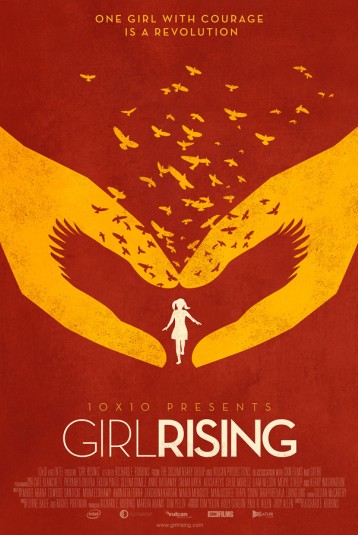 Clare Taylor, 5th grade teacher, mom and all around amazing West Hartford citizen is the winner of the Mother's Day Makeover Contest.  Clare has received many awards for the innovative programs she puts together for her students.  
"Clare has the energy of a young parent and hardly ever slows down. She volunteers in town and takes on many extra projects in her school. I think she is beautiful but she doesn't pamper herself."  says Clare's boyfriend.  
Be ready for some pampering Clare - Leslie and I can't wait!
This group is doing amazing things - working on a documentary about it as we speak….